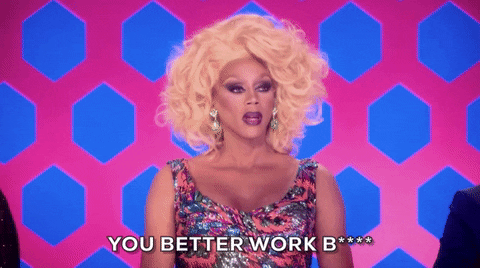 Bad dates. Messy Roommates. Long lines at the cafe. Crowded sidewalks.
Life can get rough in this day and age.
Lucky for us, RuPaul's Drag Race continues to achieve new levels of critical acclaim & popularity with Season 10, bringing fabulousness to the world and brightening days when we need it most. These 10 GIFs about everyday joys and frustrations exist to provoke smiles, regular chortles, a few real LOLs, and make everyone feel better in the process.
Please employ them in everyday life wherever possible.
RuPaul's Drag Race Season 10 premieres Thursday, Mar 22nd at 8/7c on VH1
1. Whenever a hottie compliments your outfit…
2. When your ex walks into a party he wasn't supposed to attend…
3. When your friend wants to sing the Dreamgirls soundtrack after Tequila shots at karaoke…
4. When your roommate catches you crying during an episode of Gray's Anatomy…
5. When you have so much shade you have to give some away…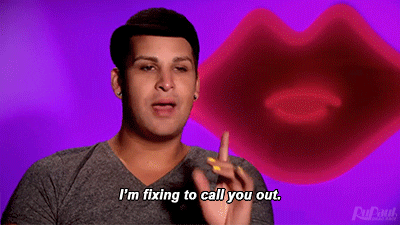 6. When you get an extra shot in your espresso..
7. When your boss asks if you can stay late…
8. When he cancels with the whole "I'm tired" excuse…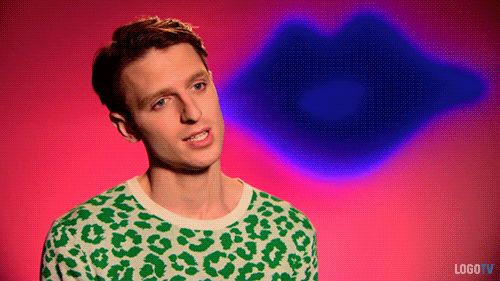 9. When you need an affirmation to get through a first date…
10. When you meet someone who doesn't watch Drag Race…
RuPaul's Drag Race Season 10 premieres Thursday, Mar 22nd at 8/7c on VH1