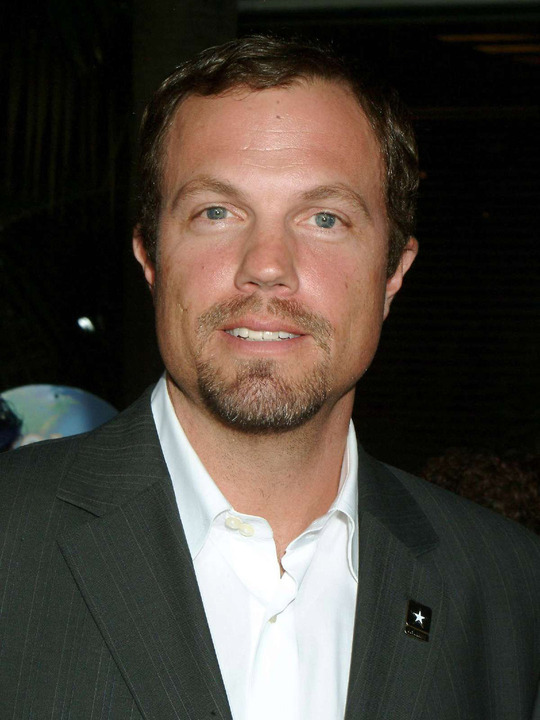 Well, 
Adam Baldwin
isn't feeling SCOTUS. The actor/professional bummer, best-known for appearing in the TV series
Firefly
and the film
Full Metal Jacket
, has been in a Twitter frenzy for the better part of the day, firing off "witticisms" and criticisms such as these:
SCOTUS Rules! There's no need for POTUS or Congress anymore. #MenInBlack #Tyranny

— Adam Baldwin (@AdamBaldwin) June 26, 2015
Federalize All of the Things! SCOTUS should abolish the Bill of Rights. #ForPurposesOfFairness

— Adam Baldwin (@AdamBaldwin) June 26, 2015
But, since he's already demonstrated he's a bad person — the type of fellow who once compared gay marriage to incest — he can kindly piss off.
Related: Twitter Overflows With SCOTUS Joy: From Obama To Bomer, Clinton to Chachki
In brighter news: The video below features the likes of Nick Jonas, Jane Fonda, Jordin Sparks, David Hyde Pierce and Charli XCX offering their own personal opinions about the Supreme Court ruling, and the response — as you've probably gathered — is over the moon.