This week sure had its fair share of entertainment news. Michael Urie got everyone talking as he addressed those juicy rumors of an Ugly Betty reunion. Then, over in another corner of the showbiz world, Russell Tovey stirred the pot with some controversial comments that ruffled feathers worldwide. And, believe it or not, his half-apology managed to keep the chatter going.
On a lighter note, Maxwell Caulfield, the handsome Grease 2 star, took a trip down memory lane, sharing some fun stories from his early wild days in the vibrant city of New York.
But wait, there's more! Let's dive into the entertainment news from Instagram over the past week:
Adam Lambert has a hot chest and wants you to see it
American Idol star Adam Lambert bares his (kinda hairy) chest on his Instagram, posing for a photo during a gym session. Give his chest hair a few more years and Lambert turn into a Lam-bear!
All-American Boy Steve Grand loves his All-American band
Steve Grand first landed on our radar (or should we say "gaydar"?) back in 2013 when he dropped "All American Boy." That song was an absolute earworm and had us hitting replay on our YouTubes non-stop. Fast forward to today, and it's fantastic to witness Steve and his band continuing to rock on and steadily gaining more recognition!
Hugh Jackman deserves a cheat day like everyone else
That was always allowed, Hugh. I doubt whatever is in that box would ruin that Wolverine physique!
Zack Morris bares all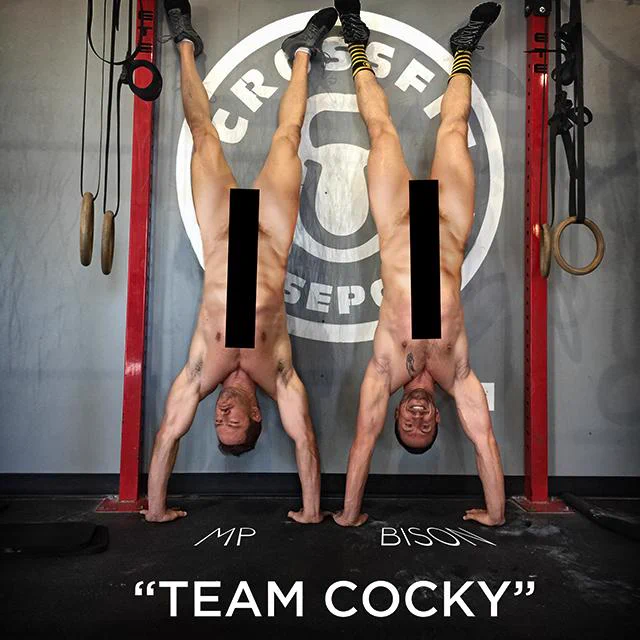 OK, this is a cheat because it's from (what was then known as) Twitter, not Instagram. But still…OMG, Mark-Paul Gosselaar let someone take a totally nude photo of him while doing a handstand! We think the Saved by the Bell hunk naked is absolutely buzz worthy entertainment news.