A new Reddit thread asks male sex workers: How do your clients look like and what is you most and least common request?
The responses range from bizarre to creepy. Let's take a look…
"Most of my clients just wanted to be dressed up as a girl and told what to do," one guy writes. "Bit of chastising, some sensory stuff, some behavior modification."
"Most common request was verbal degradation, spitting, slapping," another says. "I played up the whole macho masculine role."
"Specific one I remember," a third guy recalls, "Guy who wanted to jerk off [while] watching me smoke six cigarettes. I almost threw up."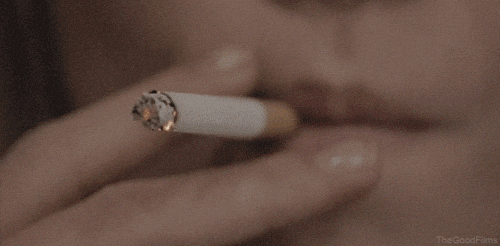 One man recounts:
The most memorable one I can think of was when I was asked to have sex with a 30-something woman in front of her much older husband. She kept yelling things at him in Chinese while we were having sex, as he was sitting on a chair in the corner of the room, wearing nothing but underwear, a shirt and a suit jacket. He also looked super pissed every time she yelled something at him.
Another says:
I worked as a nude housekeeper in college for what I assume were gay men (30s-60s). I would just strip down and do various housecleaning tasks in the buff. If they had a secluded yard, I sometimes did gardening. I got paid 100 dollar an hour on average.
Someone else writes:
I was once asked to peel a banana, then seductively, yet carefully, scrape off the rough outer layer with my teeth, to reveal the more slimy banana flesh within. This was a little strange, but I was totally fine with it, I mean, easy money, right?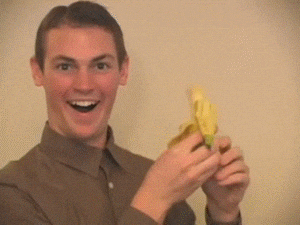 Then there's this: "I had a client who wanted to cut my leg off. We wrapped some meat around my leg and he cut that, but that didn't work for him, he wanted to see the blood."
Related: 'Buy-sexual' and 'cashsexual' are the new labels for straight dudes who have sex with dudes for cash