Have you ever found yourself sitting around the house wondering, "Which of the Philadelphia Eagles has the biggest talent?" Well, we now have the answer. It's Nick Foles. According to several online sources, the 29-year-old, 6'6 quarterback is "massive."
According to new reports, back when Nick was playing football at the University of Arizona he developed  a reputation around campus. Women were afraid to sleep with him because of his enormous, ahem, goal post. In fact, people began referring to him as "Big Dick Nick."
Related: Super Bowl fans thought they'd found the perfect bar, but was a VERY different sort of 'Eagle'
Not just that, but a text written by someone familiar with Foles' donkey kong has begun circulating online. It claims Nick is packing so much that he has to "fold it up just to fit it in his cup."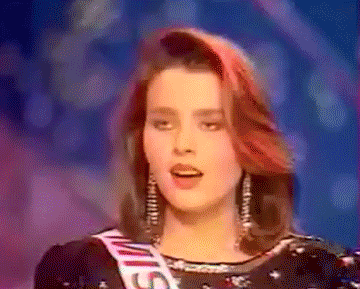 In a recent Reddit AMA, Eagles linebacker Connor Barwin addressed the rumors. He confirmed to fans that Foles was indeed the owner of the "biggest wiener in the locker room":
Q: Lifelong Eagles fan here to the point of being able to rattle off strength and conditioning coaches, practice squad lineman, etc. One factoid I'll never have access to: Biggest weiner (sic) in the locker room? My sleeper picks are Alex 'Moose Knuckle' Henery and Nasty Nate Allen. Your astute clarification would be appreciated.

A: Doesn't the internet know it's Nick Foles?

"I do not condone this reply." — Evan Mathis
So there you have it, folks. We've reached the end of our Super Bowl '18 coverage.
Related: #JusticeforJanet: The Internet has decided that Janet Jackson won the 2018 Super Bowl