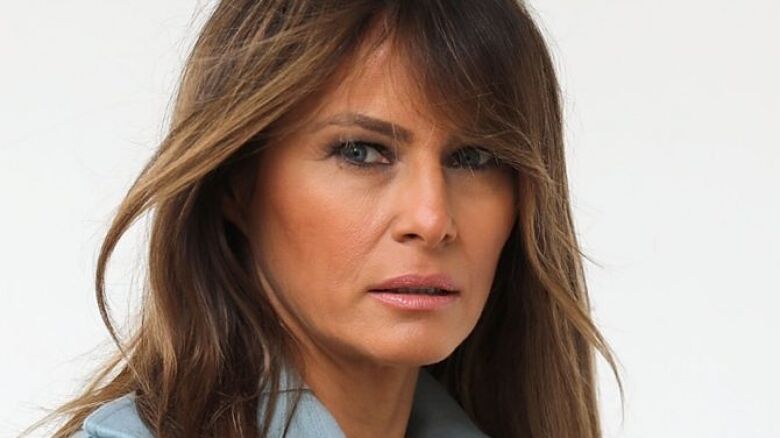 This just in: Billionaire trophy wife and First Lady of the United States of America Melania Trump believes nobody in the whole entire world experiences more bullying than she does.
"I could say I'm the most bullied person in the world," Melania says in a new ABC News interview.
The interview is part of an ABC News special, "Being Melania–The First Lady", that airs tomorrow night.
"You're really the most bullied person in the world?" interviewer Tom Llamas pushes back.
"One of them," Melania replies, "if you really see what people saying about me."
EXCLUSIVE: First lady Melania Trump says her "Be Best" policy platform targeting online bullies is personal. "I could say that I'm the most bullied person in the world," she tells ABC. https://t.co/iiEv5Z3ijv pic.twitter.com/CWZ7g9by27

— ABC News (@ABC) October 11, 2018
Melania also goes on to say that she was inspired to launch her Be Best campaign, which aims to tackle online bullying, partly because of "what people are saying about me."
"We need to educate the children of social emotional behavior so when they grow up," she says. "They know how to deal with those issues."
FLOTUS also reveals that there are people in the White House who she and Donald can't trust. She doesn't name any names, of course, but says she does say she let her husband know about them.
"Well, some people," Melania claims, "they don't work there anymore."
Related: Melania Trump honors victims of 9/11 by sharing photo of herself… and Twitter's pissed