Well, Dave Chappelle is at it again. It's 2018 and the 44-year-old comedian is still making homophobic remarks and trying to pass them off as jokes.
In his latest Netflix special, which was released on New Year's Eve, the controversial comic takes aim at the #MeToo movement and the increasing number of high profile Hollywood figures, members of the media, and politicians who have been accused of sexual misconduct.
Related: Kevin Spacey comes out as gay while addressing Anthony Rapp sexual assault allegations
"Well, here we are in Los Angeles," Chappelle jokes at the top of the show. "The world capital of rape and dick breath."
"Everybody is raping like hotcakes!" he continues. "You know, I'm starting to get worried. I've been in show business for 30 years, I had no idea how much danger I was in."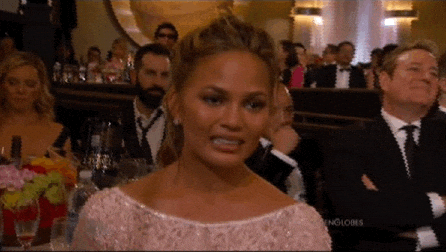 Later in the special, Chappelle brings up Kevin Spacey.
"I mean, it is really bad out here," he says. "Kevin Spacey's out here grabbing men by the p*ssy! I didn't even know that was possible!"
Oh, but he doesn't stop there.
Chappelle goes on to unleash a string of "jokes" about Anthony Rapp, who was the first to accuse Spacey of sexual assault when he came forward last October to say he was molested by the Oscar winner at a house party when he was just 14 years old.
"I've been to a lot of parties in my day," Chapelle remarks. "Never been to a good one that had 14-year-old boys in it."
Related: Kevin Spacey faces many more claims he "routinely preyed" on young men
The irony of the whole situation, the comic continues, is that actor Rapp "grew up to be gay anyway," which means "Kevin Spacey sniffed that sh*t out like a truffle pig."
Chapelle stops just short of saying Spacey "turned" Rapp gay before finding a way to blame then 14-year-old Rapp for the assault.
"Not to victim-blame, but it seems like the kind of situation that a gay 14-year-old kid would get himself into," he says.
The "saddest part" of the whole thing, Chapelle laments, is that he will never "get to know how House of Cards ends."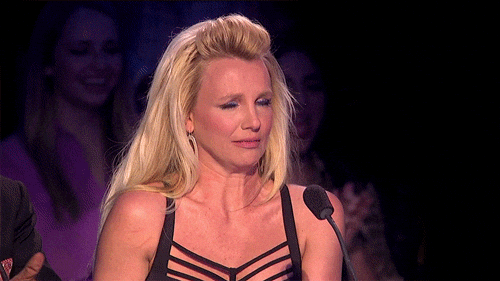 Are you offended? Well, get over it! Chappelle says.
"You guys gotta remember, I'm not saying it to be mean," he says in the special. "I'm saying it because it's funny."
What do you think? Are Chappelle's latest remarks funny or inappropriate?