Mike Dozer's prison sentence just got a lot longer! That's what you get for diddling kids.
The adult film star, whose real name is Christopher Steele, just had a whole bunch more time slapped on to his already lengthy prison sentence. His crime? Being found guilty of raping a 14-year-old boy.
In February 2016, then-33-year-old Dozer pleaded guilty to one charge of felony rape and another charge of reckless endangerment of another person. The court sentenced him to 17 years and six months in prison.
Later in April 2016, a state court judge sentenced Dozer for committing involuntary deviate sexual intercourse with a child under 16 years old and recklessly endangering another person. Montgomery County Judge Thomas P. Rogers then added an additional eight to 16 years to the original sentence.
Those extra years bring the total up to 25 to 33 years and six months in prison.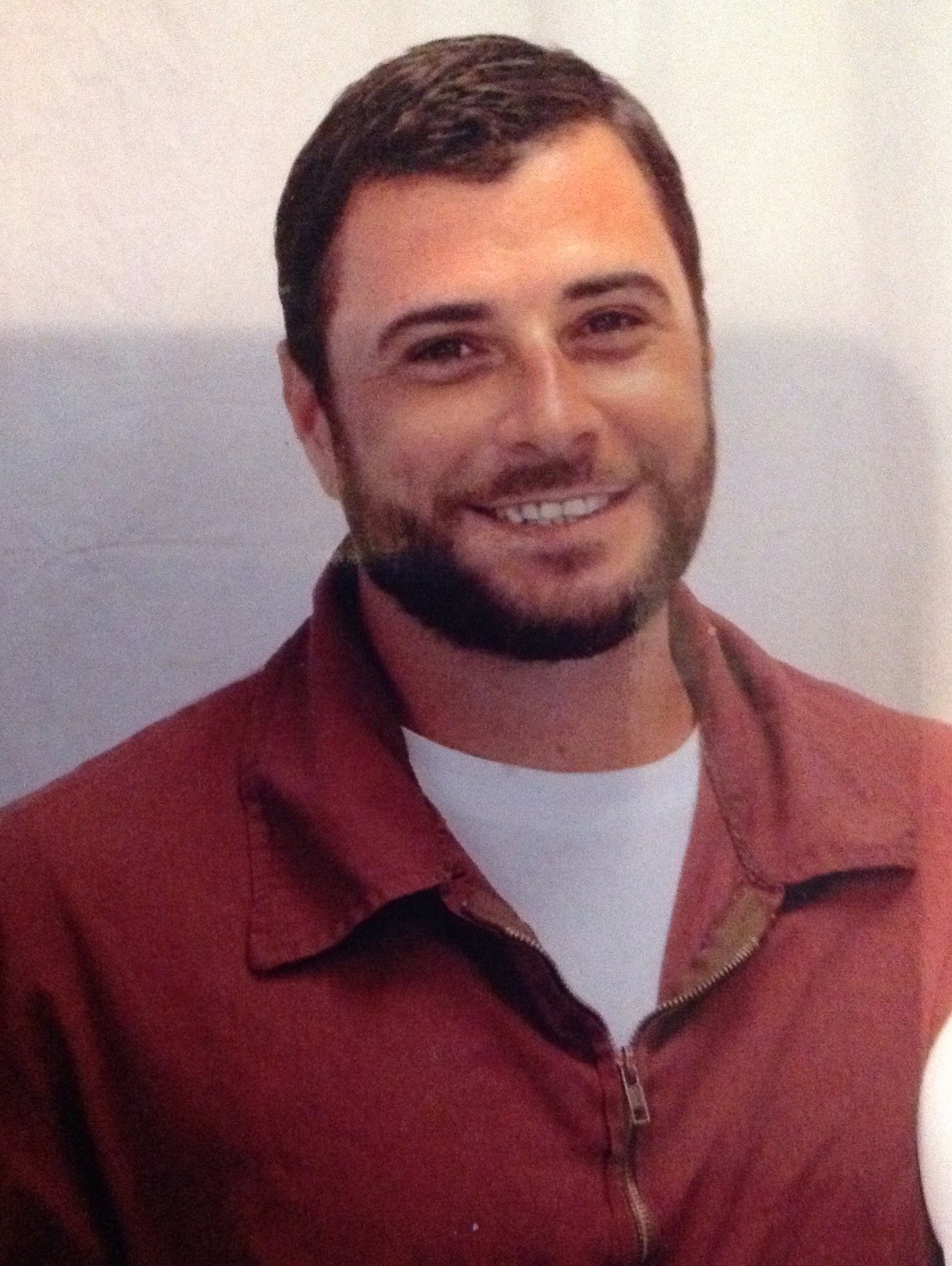 How long is Mike Dozer's prison sentence?
"It was so reckless, so outrageous," Rogers scolded, "that it goes beyond all bounds of human decency."
Dozer allegedly met up with his victim in Montgomery County, Pennsylvania after first connecting with the boy on the website, Jack'd. Then, they reportedly then had sex without a condom, despite Dozer being HIV-positive.
Prosecutors argued Dozer lacked concern that the boy was underage, telling the child, "I kinda like my guys young," according to the criminal complaint. To make matters worse, child pornography was also uncovered on Dozer's computer during the investigation. Gross!
"Reckless, selfish, lacking empathy, and dangerous, these are the words that describe this defendant," Assistant D.A. Sophia Polites, said. "This defendant took advantage of this child, took advantage of his age and took advantage of his vulnerability."
She continued: "He engaged in some of the most egregious and heinous behaviors. He is deceitful. Simply put, he is a dangerous individual."
h/t: The now-archived Gay Star News
Related:

"I had a total psychotic break and for a couple of years, I was not the same girl."

Right out of central casting.

Ex-cop Ryan Ballard caused quite a headache for himself when he confessed to another police officer to fictitious sex crimes he did not commit.
Stay in the know about LGBTQ+ crime, especially when it involves those intriguing twists like porn-stars gone rogue, by subscribing to the Queerty newsletter!