It's September and the sadness of fall turning to winter is in the air. This means shorter days, colder nights, staying in and ordering dinner for one on Seamless.
We're guilty of it here at Queerty, after a long, hard day of blogging.
But instead of hibernating on lonely cold winter nights, why not make an effort to be a little more social and make a cuddle buddy or five?
You never know, you just might find that special guy to bring as your plus one to your company's next holiday party.
Here are Queerty's top ten reasons why you need to download Chappy now and swipe away!
1. Find something cute to do
We're talking a romantic dinner for two, strolling in the West Village, or staying in bed all day on Sunday and binge-watching Queer Eye. Remember we're talking about something to do on a Saturday night, not someone.
2. Propose something sexy, not just sexual
Last minute cocktail drinks at your favorite lounge, spontaneous sleepover at his place or a midnight rendezvous? Some guys on Chappy are looking for something a bit more adventurous.
3. Why not look for something cute & sexy?
Who says you can't have the best of both worlds!?
4. All users must agree to take the Chappy Pledge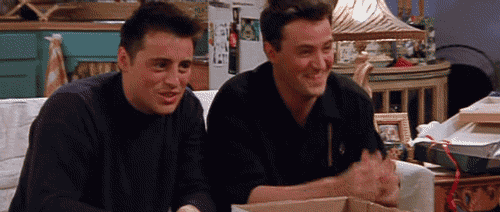 This is their commitment to treating everyone on the app with respect, making Chappy a much kinder and friendlier space to connect and meet with guys.
5. Chappy doesn't take any s***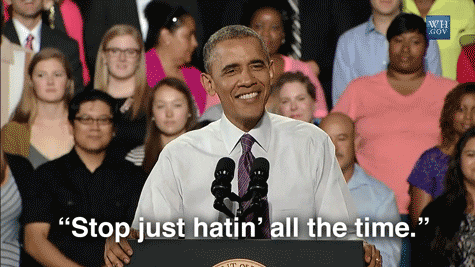 Reports of bad behavior are far lower than industry standards because abusive or discriminatory language is NOT tolerated so you can live your best life. Bye haters.
6. The Chappy verification system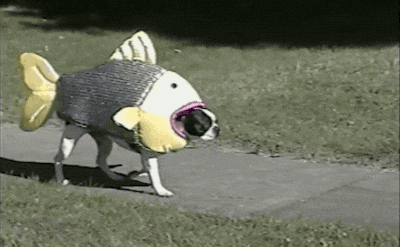 There is nothing more disappointing than showing up at a date to find that Max from Colorado is actually James from New York. All profiles on Chappy are verified through Facebook so you can be confident about whom you're spending time messaging.
7. No uncomfortable Snappies on Chappy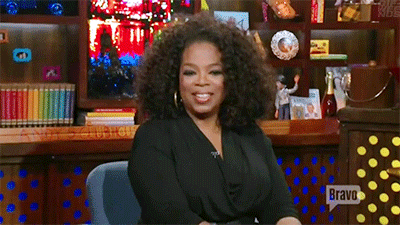 If you or the person you've matched with on the app takes a screenshot of your conversation, you'll both be notified! Chats should remain private on Chappy and you shouldn't need to share them with anyone else.
8. No more headless torsos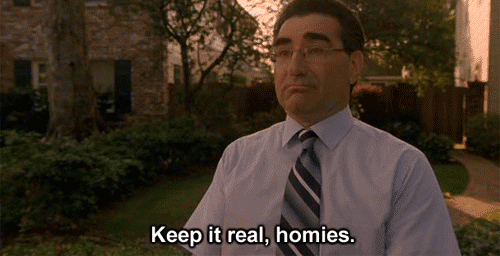 All profiles on Chappy are required to have the user's face in the photos so people know who you are. Transparency is key, right?
9. The choice is yours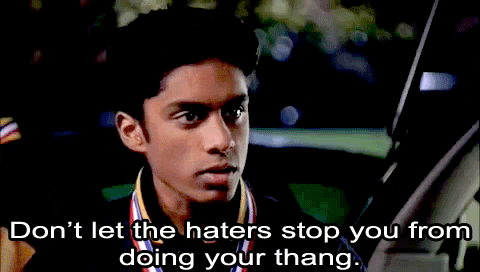 Chappy wants you to feel empowered and to be in full control of your dating life. Their new 'Cute & Sexy' scale is focused on experiences and relationships, rather than labeling their users. It's all about you and what you want.
10. Dating on Chappy isn't black and white anymore…
…It's POST MILLENNIAL PEACH. If you need something to brighten up your dating life this fall, Chappy's got your back.