A children's book author has come under attack for doing the unthinkable… He's Jewish and he's written a Christmas story in which Santa Claus isn't just gay, but he's also… black!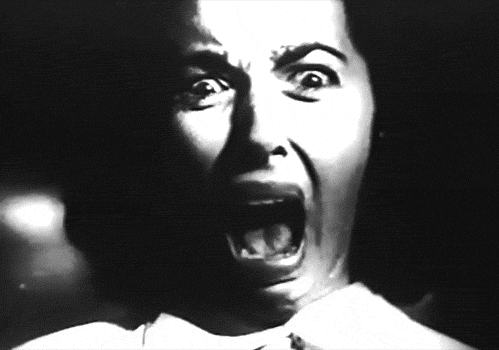 Daniel Kibblesmith is the author of Santa's Husband, published by Harper Collins this week. It tells the story of Kris Kringle, a black Santa who lives happily with his white husband in the North Pole. The book is illustrated by A.P. Quach.
Related: The internet was not ready for Tiger Woods as shirtless, sexy Santa
"We see it as an all ages book; in stores it will be in the humor section. But our goal was to write something that any kind of family could theoretically enjoy at Christmas time, on any level," Kibblesmith tells VICE in a new interview.
"In a lot of ways this book is just like any child's first Santa Claus book," he continues, "the same way that 'Twas the Night Before Christmas contains basically everything you need to know to participate in 'Santa Claus.'"
But not everyone sees it that way.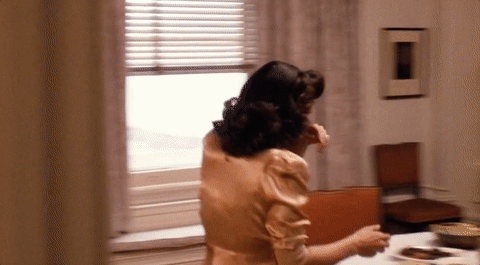 Kibblesmith and Quach have faced a lot of online backlash and trolling over the book. He recently discovered his picture on a white supremacist's blog trying to "out" him as Jewish. He and his family have also received a barrage of nasty emails and hateful comments, mostly anonymous, though he says that was to be expected.
"The scary stuff for me has been a lot of anti-Semitism," he remarks.
To the people freaking out about the book, Kibblesmith has this to say: "One book is not going to make Santa Claus be black on billboards, or kiss a man in commercials."
Related: Antigay preacher gleefully tells children Santa ain't real
He adds, "The amount of fear that they suddenly have does not seem proportionate to this one book that they can completely ignore if they so chose."
Indeed!
We can't help but be reminded of that time in 2013 when NBC morning host Megyn Kelly, then a FOX News hate monger, reassured her viewers Santa Claus (and Jesus) are both white…