Warren Hurst is a county commissioner from Sevier County, Tennessee.  Last week, he made national headlines when he exploded into anger at a public meeting about gun control.
Speaking with a toothpick hanging from his mouth, the 77-year-old raged: "It's time we wake up people, it's been time, it's past time. We gotta queer runnin' for president, if that ain't about as ugly as you can get!"
"Look what we got runnin' for president in the Democratic party. We can go over here to [Sevier County Sheriff] Hoss's jail and get better people outta there than those runnin' for democratic to be President of the United States."
Hurst went on to say that he is not a bigot but "by golly, a white male in this country has very few rights and they're gettin' took more every day!"
During a campaign stop in New Hampshire, Buttigieg was asked about Hurst's comments by a reporter.
"Well, he was right about one thing," the 2020 hopeful replied. "He's right that there is a gay man running for president. He doesn't seem to be right about much else."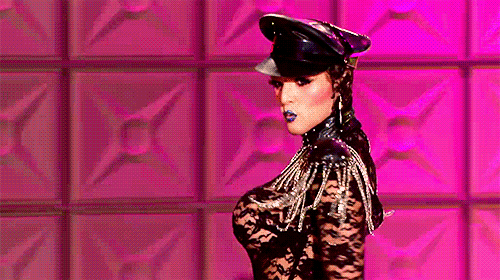 When asked if he experiences "this kind of discrimination and prejudice on the campaign trail" often, Buttigieg responded, "Sure. But it doesn't speak for most people. And I think the most important thing is to approach with compassion."
Shortly after Hurst's remarks, GLAAD issued a statement calling them "completely unacceptable and ridiculous, especially coming from a county official."
Meanwhile, the Tennessee Equality Project launched a petition asking Mayor Waters and the commission members to censure Hurst for his homophobic outburst and calling for more inclusive policies for LGBTQ Tennesseans.
"The racist and homophobic comments of Sevier County Commissioner Warren Hurst have shocked people across the country," the petition reads. "Please, add your name to protest his divisive words and call for policy change in Sevier County, Tennessee."
Hurst has refused to apologize for the slur and has ignored calls for his resignation.
Related: Crotchety politician rants about "queers," says straight white men have "very few rights"