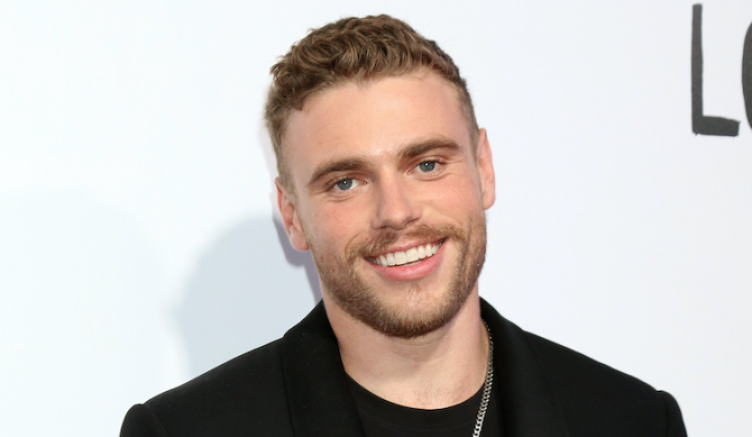 We're all finding ways to cope with the lost summer of 2020, and Burning Man regulars were feeling extra antsy over the Labor Day holiday, when the annual mega-festival in the Nevada desert usually reaches its flaming climax.
Gus Kenworthy was among them, so he headed out to a different desert to don some looks and let off a bit of steam.
Related: PHOTOS: Masked Shawn Mendes flashes skin outside secret project
Posting from Kanab, Utah, the out Olympian wrote:
This year's Burning Man was cancelled but it didn't stop us from getting weird in the desert.
Commenters were very quick to reference Priscilla, Queen of the Desert:
Here's one more shot of Gus in a tutu, the traditional garb one wears on Tuesday at Burning Man:
Kenworthy first attended the event in 2019, sharing:
My first Burning Man experience was nothing short of pure magic. From start to finish the week offered more than I could've ever imagined or hoped for and delivered everything that I needed. I laughed a lot, cried more than I'd care to admit and truly danced from sundown to sunup. I made new friends, saw old ones and welcomed the catharsis that the playa can provide. And, since Burning Man is all about community, here are a bunch of pictures of me mostly by myself…