PHOTOS: If you are a New Yorker living in Chelsea, chances you may have passed C-IN2 Underwear's window display at Universal Undergear. And if you happen to be a gay guy in the market for some seriously stylish underwear (and perhaps a bit of eye candy too), chances are you're already well acquainted with the models from C-IN2, as well.
Throughout the years, the American brand has released a plethora of campaign photos, featuring a cast of hot C-IN2 models. Diogo de Castro Gomes, Anthony Gallo, Chris Whelan, Daniel Garofali, and Stalker have appeared in these campaigns. In them, they sporting various looks from C-IN2's Grip, Pop Color, Filthy and Core Collections.
For this dose of your Morning Goods, we have chosen some of our favorite shots of the scorching-hot models of C-IN2 Underwear. Check them out below:
Photo credit: @cin2_official, Model: @deantsiranides
Photo credit: C-IN2
Image credit: C-IN2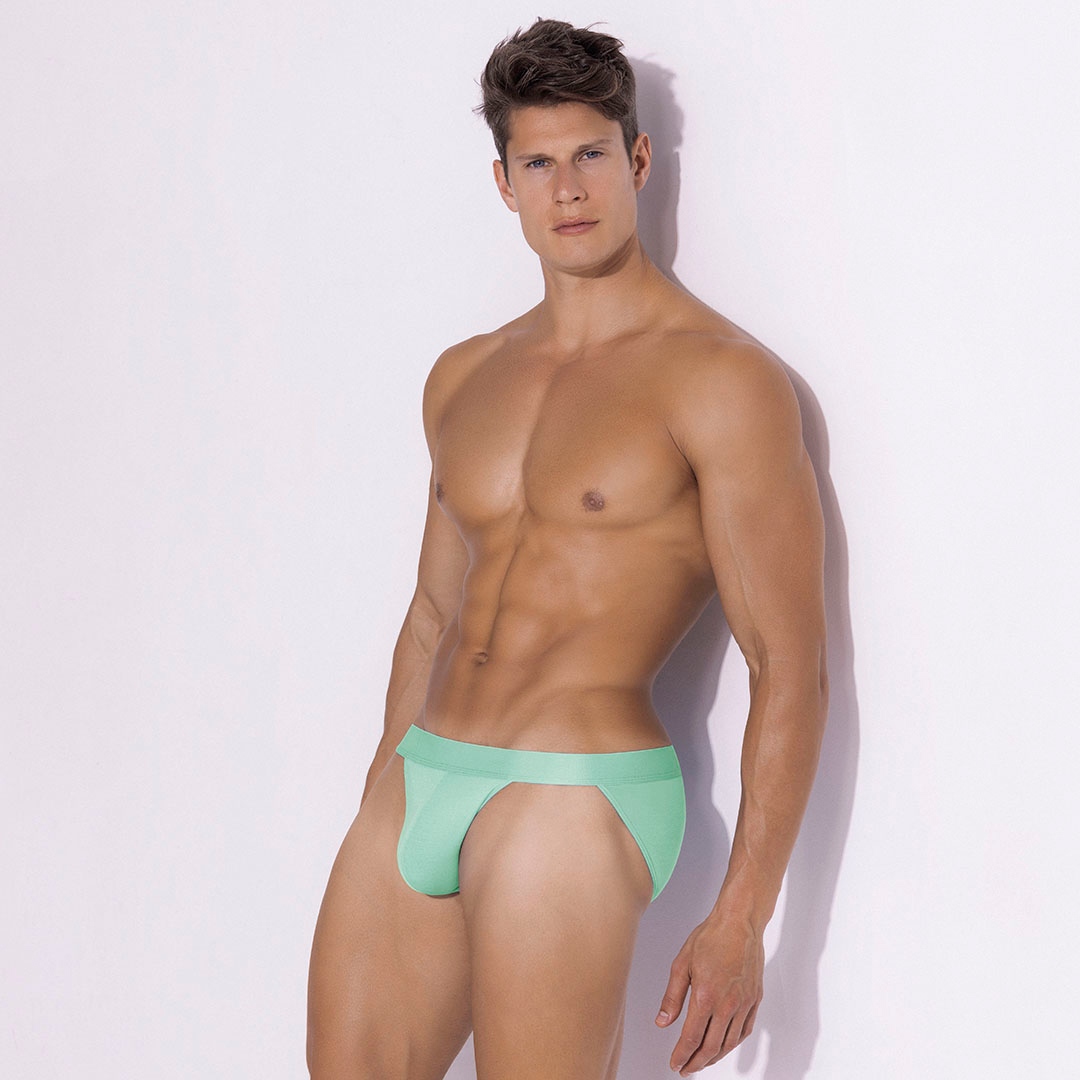 Credit: C-IN2 New York, Model: @eianscully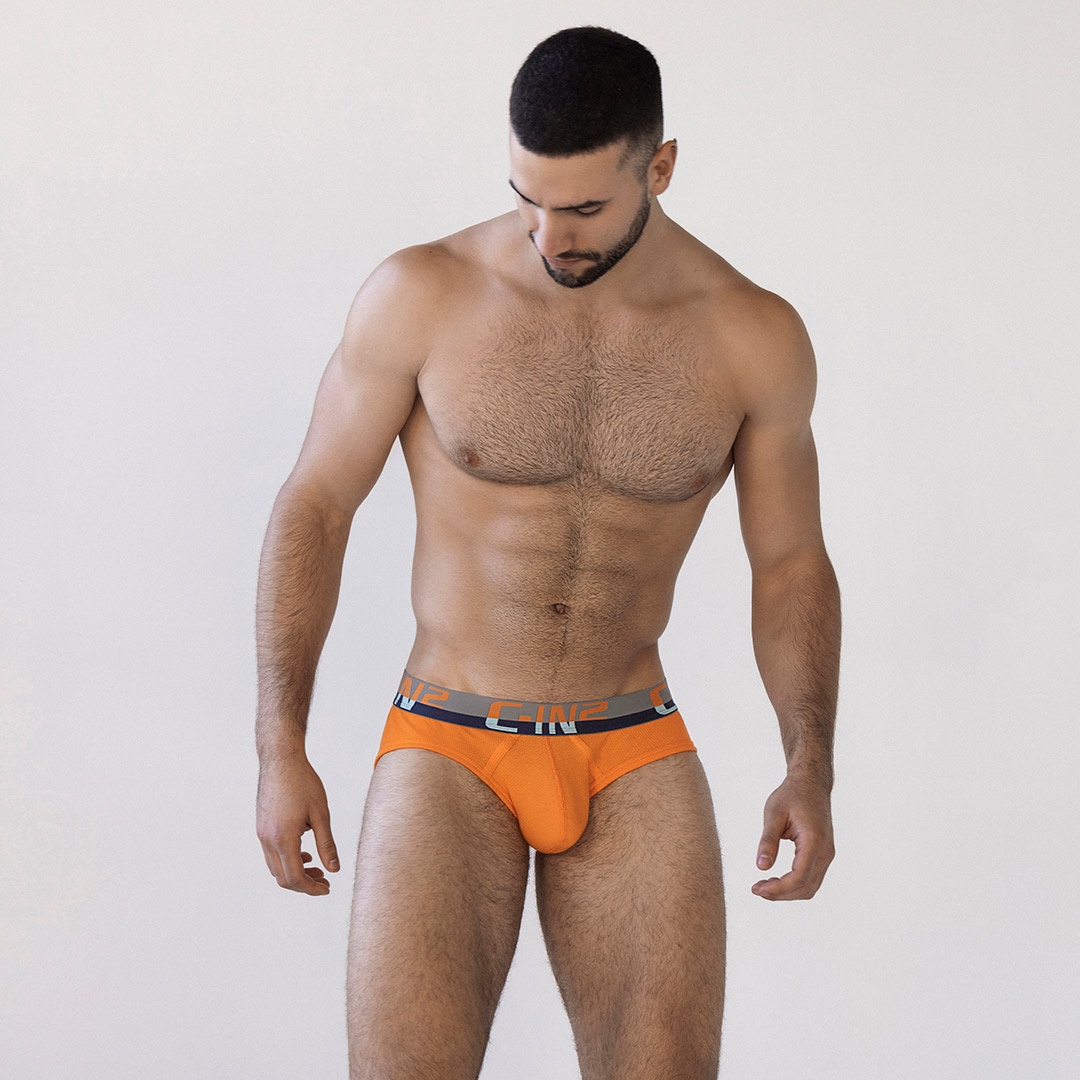 Image credit: C-IN2 New York
For more photos of these hotties, visit The Underwear Expert.
The Underwear Expert is the ultimate resource for 200+ men's underwear brands including C-IN2, Andrew Christian and tons more. Visit us for the latest men's underwear trends and more; like them on Facebook here.
Related:

August 5 is National Underwear Day, so it's time to revisit the debate dividing our global society: Boxers or briefs? Or neither?
Don't let your underwear collection be the only thing that's well-rounded! Subscribe to the Queerty newsletter for a dose of fabulous fashion and all things LGBTQ+. (Our stories are as diverse as The Underwear Expert's underwear drawer.)