In a move destined to horrify fashionistas and elicit applause from political pundits, Democratic Presidential Candidate Mayor Pete Buttigieg just turned down an offer by Tom Ford to act as his personal stylist.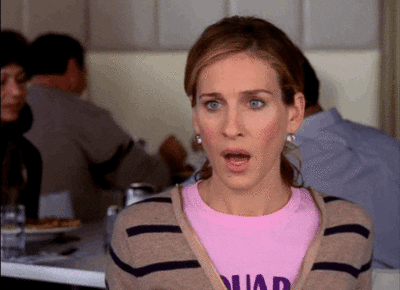 Buttigieg met Ford earlier this year. The noted fashion designer and filmmaker immediately connected with the young politician's message, though he apparently had concerns over how the candidate looked in his suit. He later managed to get a message to Buttigieg's husband Chasten, offering his services as a stylist.
Unfortunately for Ford, the couple didn't accept. But Rather than take umbrage, Ford understood their reasoning.
"Obviously he can't wear my clothes," Ford says. "They're too expensive, they're wrong, they're not made in America. And besides, whatever he's doing is working. So does anyone need to f*ck with it?'"
Buttigieg currently polls about fifth among Democratic voters. Thanks to strong core support, he recently passed the hurdle to remain on the Democratic debate stage for future showdowns with other candidates.
Related:  Pete Buttigieg on Donald Trump fat-shaming one of his own supporters: 'People in glass houses…'