NEW EPISODE!
From Campsite to Glampsite
Jory & Vanessa turn their campsite into a glampsite with some help from Shavonda Gardner SGStyle, in the latest episode of @Queerty's #BestRVLife! Check out the incredible transformation presented by @GoRVing. #GoRVing #GoOnARealVacation
---
Season Three
---
Go RVing

Articles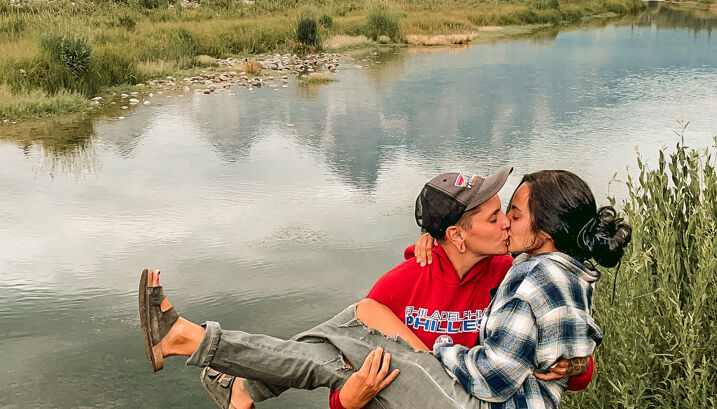 Let Gene & Shay take you on a queer RV adventure across America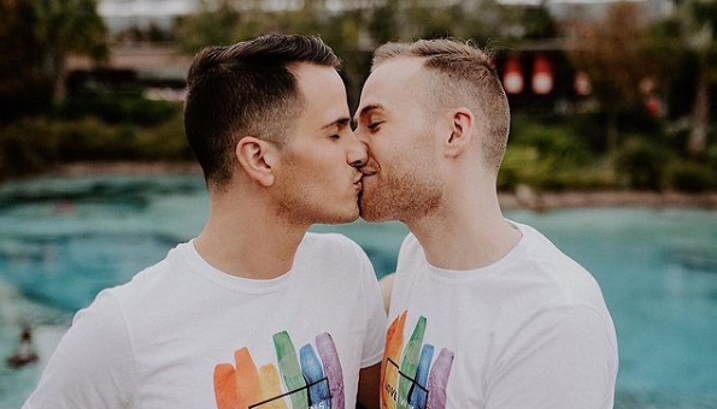 Sweethearts Tyler & Todd on hitting the road in an RV for the gay adventure of a lifetime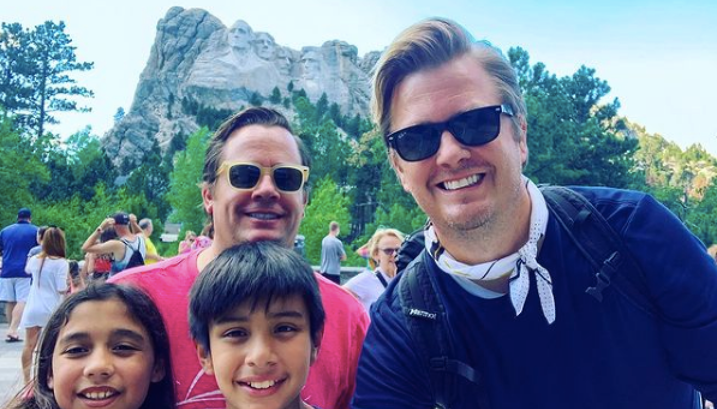 This family hit the road in an RV for the first time. It changed their lives for the better.