Rosie O'Donnell is in the midst of making one of the slyest comebacks in the history of comebacks.
Some fans of Netflix's Russian Doll recently noticed that the iconic funny lady is credited in several episodes of the new season, despite never once appearing on screen.
Soooo what's going on?
In a new interview with Indiewire, the show's star, Natasha Lyonne reveals, "She's the subway announcer. She's the, 'Next stop, this is Astor Place. Next stop, 14th street'."
Related: Rosie O'Donnell says there's one person in particular who can be blamed for Donald Trump
Season 2 of the time-traveling drama takes place on the New York City subway system, which Lyonne's character uses to transport from decade to decade.
Lyonne says all it took to get Rosie to agree to play the subway announcer was a text message.
"I just texted her," she explains, "because we knew we wanted a real New York accent. … And so I texted Rosie, and she just would start sending me these little voice memos."
"It was very generous of her," Lyonne adds.
Generous. And, we'd add, genius. 
Making a cameo on one of Netflix's most critically acclaimed shows is a super sly way for O'Donnell to kick off what many are calling a career renaissance.
The funny lady will appear in the 10 episodes of the upcoming Showtime series American Gigolo, as well as eight episodes in Prime Video's upcoming A League of Their Own series, both of which are slated for 2022 releases.
In other words, we're about to get a whoooole lot of Rosie… and we couldn't be more excited! Now, if we could just get her to agree to reboot her daytime talk show.
"My career has been so unpredictable," O'Donnell told PEOPLE last summer when asked about the possibility of bringing back The Rosie O'Donnell Show. "You never know what will happen."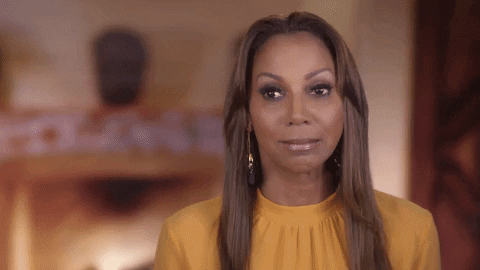 Related: Rosie O'Donnell has been asked to bring back her iconic talk show and here's what she said…