How was your weekend? It was probably better than Meghan McCain's.
Meghan–who is John McCain's daughter, in case anyone forgot–was completely obliterated by Steve Schmidt on Twitter.
It all started when the Washington Examiner reported that her new book "Bad Republican" has only sold 244 copies since its hardcover release last month.
Related: Meghan McCain outdoes herself yet again in latest attempt at being basic
When Schmidt pointed out this piece of factual information, Meghan responded in typical Meghan fashion… by liking a tweet someone wrote falsely accusing him being a pedophile.
And that's when John McCain's 2008 campaign manager went off, declaring the former The View co-host a "spoiled rotten, entitled bully" and "fourth generation wannabe" who is wholly "unaccomplished" in life.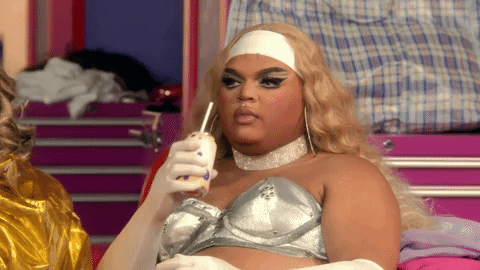 "Everyone who has ever worked with Meghan McCain from ABC, The View, Joy Behar, Whoopi Goldberg and a thousand others have seen the unfiltered version of what the whole of America has seen," Schmidt wrote, recalling the time he had her kicked off the McCain campaign's plane in 2008 "because of her outrageous behavior."
But that was just the opening act.
"I was the first adult that Meghan McCain ever encountered that she heard the word NO from," he continued in a new thread about the then-24-year-old. "I told her she was unimportant and that the Presidential election wasn't about her."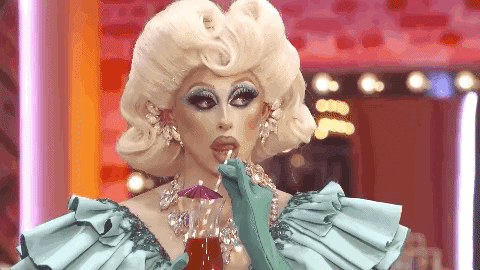 From there, Schmit detailed how Meghan's own father "was appalled" by her behavior on the campaign trail. He also accused her of throwing "tantrums" that "were beyond anything I have ever witnessed from any other human being."
"Raging, screaming, crying, at the staff, at the makeup people at Secret Service," he wrote.
Related: Meghan McCain spends Valentine's Day rage tweeting about how creepy and "pathetic" Joy Behar is
After declaring that he was finally breaking his silence "after 14 years of abuse and attacks," Schmidt concluded the epic read with a scathing final shot: "She has rejected her Family's history of service for a shallow and purposeless celebrity where she trades on a famous name like a fourth generation wannabe clipping coupons while pretending to be an heir."
McCain hasn't responded to Schmidt's Twitter tirade against her… probably because she's still locked in the bathroom crying about it.
Here's how people on Twitter are reacting to the whole thing…