Chris Marchant is a member of the all-gay string quartet Well-Strung, a pop-classical band that performs covers of everything from Madonna to Beethoven.
On Saturday, he posted the image of himself on Instagram shirtless whilst leaning up against an obelisk in a Provincetown cemetery with the famous Pilgrim Monument in the background.
Marchant captioned the photo: "Can't wait to get back to Ptown for Halloween and to help with the launch weekend of @ptownbrewingco!". He was referring to a partnership with Provincetown Brewing Company (PBC).
Unfortunately for him, people weren't so into his sexy cemetery photo shoot.
"Who's [sic] name is on the tomb you're standing on?" one person asked.
"Somebody wasn't buried there for you take an abs pic," another commented.
A third person wrote: "Wow. I'm glad that it's not my relatives [sic] grave you're standing on to suck in your stomach and get likes on Instagram. Christ. When narcissism knows no limits. Absolute lack of thought for anyone else except yourself. Unfollowing."
Marchant responded to the criticism by apologizing defending the photo, saying his abs "aren't the point" and remarking that all the dead people in P-Town "would be happy" about it.
"My abs aren't the point," he quipped. "I'm willing to bet that anybody buried in Provincetown would be happy to support the kind of activism that PBC is going to fuse into its business. I might be wrong, but I'm willing to take the bet."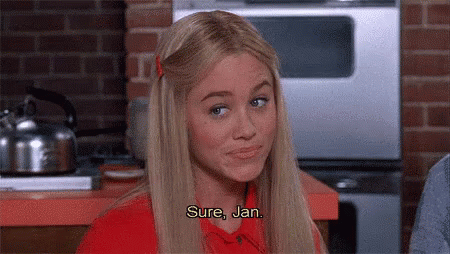 But he didn't stop there.
Marchant continued: "I mean zero disrespect to anybody in Provincetown, living or dead; anybody who knows me knows that. I lived next to the graveyard last summer and often walked through the paths and graves; the photographer wanted to capture that moment."
"I don't see why standing next to or on a stone that represents someone's life and death equals disrespect. Peace and love to y'all."
Marchant's unapologetic response did little to quell the firestorm, however.
In response, one follower wrote: "Posting a half naked pic in a graveyard to promote a beer company that promotes activism [sic] my head hurts from the mental gymnastics you have to do to get there. Unfollowing and moving on."
It wasn't until media outlets reached out to the brewery Marchant was promoting that he finally deleted the post:
Related: This gay Instagrammer loves Trump and wore blackface for Halloween, insists he's not racist