In a revealing new interview with Out, Democratic Presidential candidate Pete Buttigieg has made a shocking admission: he doesn't read any LGBTQ publications.
Not a single one.
We assume this includes Queerty and we're trying not to take it personally.
We may need a minute…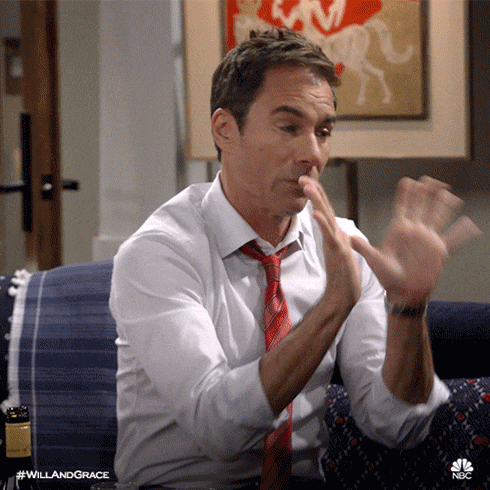 Buttigieg, who has endured the absurd criticism in some circles that he's "not gay enough," stopped reading queer media after he announced his presidential run. He says he made the choice both to avoid the criticism, and to stay focused on the race.
"I am what I am, you know, and there's going to be a lot of that," Buttigieg said. "That's why I can't even read the [LGBTQ+] media anymore because it's all: 'Too gay, not gay enough, wrong kind of gay.'"
He continued, "All I know is that life became a lot easier when I started allowing myself to be myself and I'll let other people write up whether I'm 'too this' or 'too that.'"
Buttigieg, who currently places about fourth or fifth among the Democratic contenders, made headlines for discussing his coming out in a recent debate. Tomorrow, he will also take part in a special candidate forum on LGBTQ issues in Ceder Rapids, Iowa, sponsored by GLAAD and hosted by actress/activist Angelica Ross.
Frankly, we can't blame Buttigieg for not wanting to read his own coverage and choosing to focus on campaign issues instead. That said, we hope he sneaks a peek at Queerty every now and again to stay abreast of the latest community news, or just to enjoy aggravating the GOP.