Why should Tom Daley get to have all the fun in front of the camera? Dustin Lance Black is following in his athlete-turned-model fiancé's footsteps.
The 42-year-old Oscar winner just signed a contract with Wilhelmina Models, which also represents Nicki Minaj, Shawn Mendes, Nick Jonas, and Demi Lovato.
 "In a time when too many are using our differences to divide us, I want to help lift our differences up as what make us magnificent, what make us powerful," Black says about his latest endeavor.
Speaking to the Hollywood Reporter, he adds, "Fashion has the potential to help our individuality roar, and right now, we must use every tool in our arsenal to amplify that roar."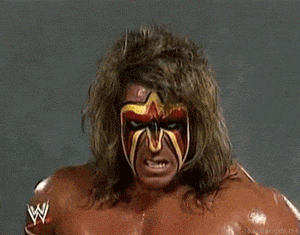 Bill Wackermann, CEO of Wilhelmina Bill Wackermann, says, "Dustin Lance Black is a true visionary talent. He uses his artistry, voice and talent to give voice to individuals and ideas who need to be heard."
Believe it or not, this won't be Black's first foray into the world of modeling. He's actually been practicing his pout for years:
Wilhelmina Models says it hopes to help Black land both editorial photo shoots and fashion campaigns. Based on his January cover shoot Attitude, we'd say that shouldn't be too difficult:
Related: Dustin Lance Black defends response to 'When We Rise,' says ratings aren't reliable
photo credit: Instagram