Everyone stop what you're doing because Amy Schumer has a new comedy special on Netflix.
Growing features a very pregnant Schumer cracking her usual jokes about sex, periods, farting, and, oh yeah, gay people!
At one point in the special, the 37-year-old launches into an unfunny rant about gay men who marry unsuspecting women.
"We all have that friend married to a gay guy!" she says.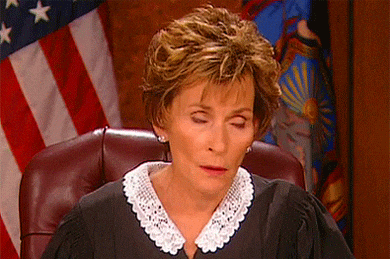 Schumer also makes a crack about straight men seeming gay if they act too sentimental or romantic, and then makes some stupid remark about how all male costume designers are gay.
"Jeff was nice," she says. "He's a costume designer… Is Jeff gay?!"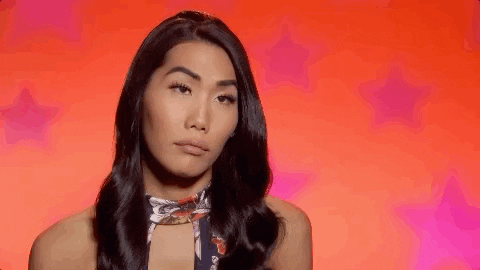 But not everyone seems to find Schumer's gay jokes funny…
The "my friend is married to a gay guy" jokes in Amy Schumer's special … are not funny

— Jonathan Schumann (@jon_shoe) March 20, 2019
ya know i was tryna be out here giving amy schumer a chance
but she made gay men jokes on her netflix stand up special
yuck yuck

— Dolarhyde (@ohcarinaoftime) March 26, 2019
Watching @amyschumer on @NetflixANZ who I love and as soon as that grand gesture proposal joke hit… I'm like… really? That's a gay joke? Wow. ? Are we back in the 90's? #growing #growinginthewrongdirection

— Nikola Vukcevic (@nikolajarac) March 21, 2019
amy schumer: *jokes about if your boyfriend does something special, romantic, or extravagant when proposing to you, he's gay*
amy schumer 30 minutes later: "(men) are raised with so much pressure to be so masculine at such a young age, it's bullshit, it sucks."

— seretonin juice warrior (@antonymet) March 22, 2019
My mom started watching the Amy Schumer special and right away my wifi stopped working. It's a sign that she shouldn't be watching that trash.

— Abigail Mojica (@saduhbee) March 21, 2019
Started watching @amyschumer 's new show on @netflix and stopped when she told gay jokes, like it was an 1995 episode of Friends.

— Old_Man_D (@Old_Man_D) March 21, 2019
This isn't the first time Schumer has come under fire for homophobic humor either.
Last December, she, along with Chelsea Handler and Sarah Silverman, was called out by rapper/comedian Nick Cannon for using antigay slurs on Twitter in the past.
? I'm just saying… should we keep going??? https://t.co/1kESA82WqR

— Nick Cannon (@NickCannon) December 8, 2018
Despite repeated criticism over the years for using homophobic slurs and cracking gay jokes, Schumer has never issued any comment or apology for doing so.
She also continues making them.
Schumer may be growing, but she clearly hasn't grown on this issue.
Related: Nick Cannon points out all those times white female comedians used antigay slurs and no one cared