They say the road to hell is paved with good intentions. That certainly seems to be the case with a new how-to guide for bisexual husbands thinking about coming out to their wives published by Men's Health.
The cryptic new guide kicks off with an alarming statistic from Dr. Maria Pallotta-Chiarolli, who notes that nearly one third of women dump their male partners after learning they are bisexual.
So, right off the bat, it instills fear into readers who are already probably feeling a little nervous, warning them that they might be in store for a "bitter breakup."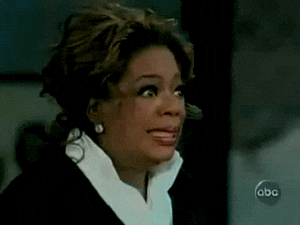 The first piece of advice the guide gives is to "Consider why you want to tell her."
The most obvious reason to us would be that she's the guy's wife and, generally speaking, people like to confide in their spouses. Also, it's not healthy or sustainable to keep secrets bottled up inside of you.
But that's not what the guide says. Instead, it says:
You still love her and want to continue being monogamous, you just don't want her to raise an eyebrow when you start watching RuPaul's Drag Race with a new gaggle of gay friends.
Huh??!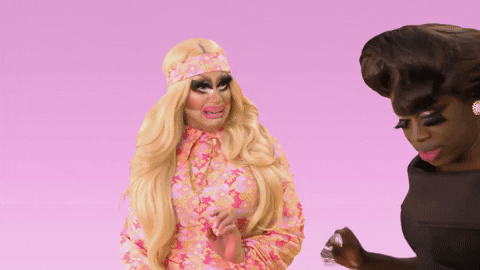 Dr. Caroline Madden, a licensed marriage and family therapist, tells Men's Health, "This isn't something that you bring to your wife and have her help you figure it out. You need to know what you are, what you want, and how this might impact your partner. Try not to be self-absorbed."
Way to feed into the "bisexuals are selfish" narrative there, Caroline.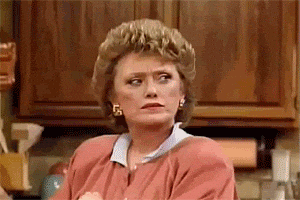 The guide's last piece of advice warns men, "Know you can lose her."
"Understand that some women will not be able handle your attraction to other genders and may not be able to stay secure [in] your relationship," it cautions. "These women will choose to leave."
Obviously, this is a possibility and is probably worth considering; however, it could be worded in a less threatening way so as not to scare bisexual men back into the closet.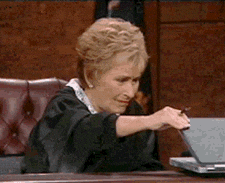 The guide does offer a few tidbits of somewhat helpful, albeit rather obvious, advice, like "Explain that your attractions have nothing to do with your feelings for her" and "Give her time to process," but, as a whole, we sincerely hope no bisexual men struggling to come out to their wives actually read this thing.
Related: See what 'Newsweek' was writing about bisexuals back in 1995