OK, we're almost–emphasis on the word "almost"–starting to feel sorry for Judy Tucker, the elderly white woman who was caught on camera assaulting two African-American female soldiers at a family restaurant last weekend.
In the video, Tucker and her homophobic son, Robbie, can be seen screaming at the servicewomen inside a Cheddar's restaurant in Macon, Georgia, calling them "gay black bitches" and slapping one of them, who happens to be pregnant, across the face.
Now, in addition to being arrested, banned from the restaurant where the attack happened, fired from her teaching job at Mercer University, and nicknamed "Thug Granny" by several media outlets, Tucker has purportedly been forced to close her small business.
72-year-old Tucker is, er, was the proud owner of Judy Tucker's Complete Art Restoration. Since the appalling video surfaced, however, she has shut down her website and evidently closed up shop.
Related: Woman caught on tape launching homophobic attack against two soldiers, carted off to jail sobbing
If you try visiting completeartrestoration.com, you are now greeted with the following 404 message:
But it doesn't stop there.
An unofficial Facebook page for "Tucker's Judy Complete Art Restoration", listing the business as a sewer service and waste management company, has been created and drawn nearly 15,000 negative public ratings.
Also, an unclaimed Yelp page for "Tucker Judy's complete art restoration" has also been hijacked with photos of Tucker's arrest, mugshot, and police record:
And, of course, loads of negative reviews:
Things actually got so out of control that Yelp had to step in and is now doing an "active cleanup" on the page:
Since becoming Internet Enemy #1, Tucker has been laying low. She hasn't released any statements or made any media appearances, though we're sure it's only a matter of time before the Tucker fam hit the Fox News circuit or do a sit-down with Megyn Kelly.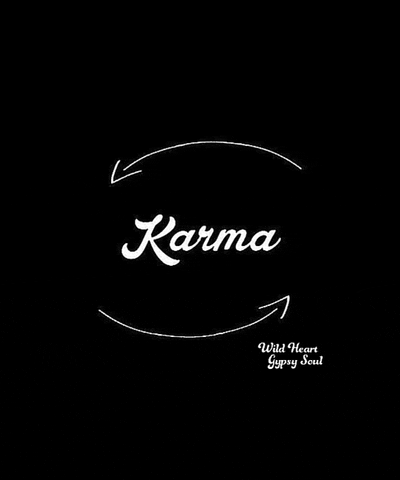 Related: Woman who launched homophobic attack against two soldiers banned from restaurant, loses job