We've heard the whole "woman nervous over maybe-gay fiancé" story before, but this latest Reddit saga is unique in that the woman in question just wants her betrothed to be "his true self," even if it costs her a happily-ever-after. Her Reddit handle, appropriately, is ilovehimeitherway.
And after some counsel with other users, she decided to peg him down on the topic, so to speak.
Related: Redditors sound off on the gay lingo they hate the most
"Over the past 8 years, there's been many times my intuition has questioned my fiancé's sexuality," she wrote in her original post. "Too many times for me to pinpoint each circumstance. I'm ashamed to admit it is internet search history that has finally brought me here, to Reddit, to gain another perspective."
The woman said that her guy's search history revealed he's into porn involving pegging and male bottoms. Plus, she argued, two of his closest friends are gay. But whenever she has flat-out asked him if he's gay, he has denied it — "although not adamantly."
She continues: "Honestly, if he is gay, I want nothing more than to set him free. How miserable must it be to not only be with someone you don't want to be with, but that someone isn't even the species you desire? It would hurt, yes. But I would deal with it knowing he is finally able to be his true self. … Is he gay? If so, how can I help him BE gay?"
The most upvoted solution? "Peg him and hard."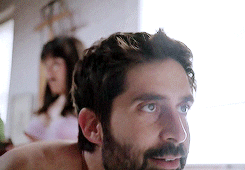 The woman responded minutes later, saying, "I hate that this made me LOL."
Related: Woman discovers boyfriend has 'hundreds of pics' of her younger brother on his laptop. Now what?!
But she later updated the thread to say that she opted to follow that advice. "My guess is one of two things happened," she observed. "Either our sex life just got a WHOLE lot spicier or he had his 'come to Jesus' moment and is going to have a boyfriend by next week. What I do know is… I enjoyed it way more than I thought I would. Dammit."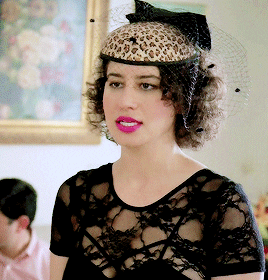 If you wanna learn more — including whether the woman is J.K. Rowling, as one Reddit user asked — you can find the whole thread here.