So here's a supremely creepy thing that happened…
An Indiana couple vacationing in Florida were horrified to discover a hidden camera inside the bedroom of their Airbnb.
Related: Landlord pleads guilty to using tenants' apartment as secret gay hookup pad
Derek Starnes and his wife were staying in Florida's Longboat Key when they noticed the master bedroom smoke detector looked a little, well, unusual. Upon further investigation, they discovered it wasn't a smoke detector at all, but rather a spycam! And it was pointed directly at their bed!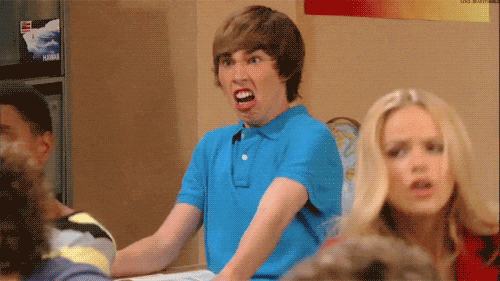 They called the cops, who searched the property and discovered a second hidden camera in another room.
"We seized a lot of computer storage data devices, hard drives, computers, laptops SD cards anything that would store data," Longboat Key Police Chief Lieutenant Bob Bourque tells ABC.
Related: Ex-Cop Pretended To Be A Woman To Lure 60 Straight Men To His Glory Hole, Did Other Even Creepier Stuff
Bourque continues: "We don't know if there are local victims, someone who may have been dating him or a companion [who] doesn't realize they are being videotaped, and then we have the other side of who he rented to through Airbnb."
What a creepazoid!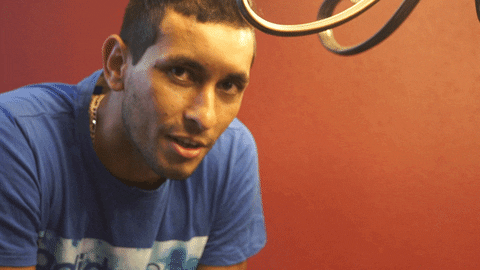 The owner of the unit is 56-year-old Wayne Natt. He told police that he used the spycam to film bisexual group sex parties inside his house, but he swears he never filmed anyone without their consent.
"If people are consenting to recording sexual activity," Bourque says, "why is it hidden in a smoke alarm?"
Natt was arrested and charged with video voyeurism. He has since been released on bail, but may face additional charges.
A spokesperson at Airbnb says they're "outraged" by the accusations and they have permanently banned Natt from using the platform ever again.
Related: Airbnb Agent Pens Amazing, Hilarious Request To Remove Inappropriate Photo