This just in: Memories Pizza is officially out of business. A hand-written sign in the front window says the "Christian establishment" has been shuttered. No explanation has been given.
In case you need a refresher… The small town pizza joint located in Walkerton, Indiana made national headlines back in 2015 after the owners told a local news reporter that they wouldn't cater a gay wedding in response to Indiana's controversial "religious freedom and restoration act" signed by then-Governor Mike Pence.
"If a gay couple came in and wanted us to provide pizzas for their wedding, we would have to say no," co-owner Crystal O'Connor told ABC 57 at the time. "We are a Christian establishment."
The comments quickly went viral, resulting in the business receiving a barrage of crank phone calls, mean e-mails, and bad Yelp reviews and prompting them to go into hiding, but not before making a string of national media appearances.
In response to the controversy, Glenn Beck set up a Go-Fund-Me account for the owners and raised nearly $850,000 from almost 30,000 donors. Afterwards, co-owner Kevin O'Connor, a father of eight, said he'd "do the same thing again."
"I'm just sorry it comes to this because neither one of us dislike any of those people," he said at the time. "I don't hold any grudges."
A year later, Mr. O'Connor gave another interview to local media, where he expressed regret over the current political landscape.
"Out of anger, there seems to be no getting along anymore," he said. "If your opinion isn't what somebody else's is, then I'm a dirtbag. Just because I don't agree with you doesn't mean I have to hate you."
The O'Connors have not responded to any requests for comment over the closing of their Biblical pizzeria.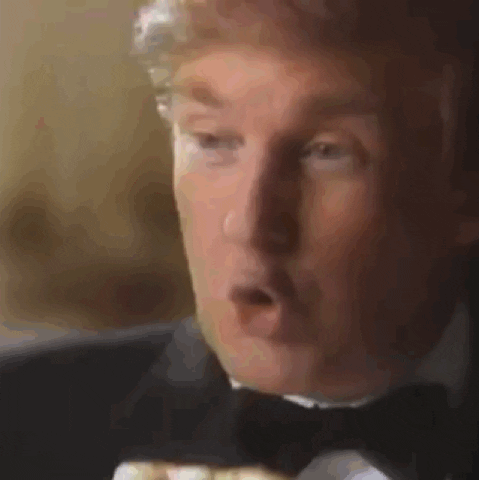 Related: Bigots banned from major crowdfunding sites, 'But how are we supposed to make any money!?'