The book everyone's been waiting for since 2001 is finally here! Jennifer Lopez's candid new memoir True Love hits bargain bins bookstore shelves today.
In the book, J. Lo leaves no stone unturned, dishing on everything from her relationship with Ben Affleck that ended 100 years ago, to her marriage and divorce from Marc Anthony nobody ever cared about, to all of the things she's learned about love from her various failed relationships. And she does it all in hopes that you, dear reader, will somehow benefit from hearing about her mistakes. After all, what person wouldn't want 288-pages of relationship tips from a woman who's been divorced three times?
Ms. Lopez also shares charming personal tales about the time she visited a psychic in Toronto, the things she learned in psychotherapy, the time she ran a triathlon, and her all-time favorite movie. (In case you're wondering, it's 2003's Something's Gotta Give starring Jack Nicholson and Diane Keaton.)
Scroll down for 12 pearls of wisdom and other insight from Jenny from the Block's new tell-all.
On all the "crazy" things men have done for her over the years:
They did some crazy things, and I mean crazy things. Like releasing hundreds of doves outside my window, buying me a Bentley or two, giving me rare diamonds, throwing me giant parties, or sending me private jets to sweep me off somewhere. I'm talking about grand gestures of love, passion, or whatever you want to call it. And I loved it.
On visiting a psychic in Toronto while filming Angel Eyes:
"I'm telling you," he said. "Going on tour will change your life. It will change everything about you." I looked at him and was shocked to see that he had tears in his eyes. It was so intense, so unexpected, so weird.
On what it felt like to break up with Ben Affleck:
When Ben and I split up at the moment when I thought we were committing to each other forever it was my first real heartbreak, it felt like my heart had been torn out of my chest.
On the various abuses she's suffered in past relationships:
I've never gotten a black eye or a busted lip, but I've been in relationships where I have felt abused one way or another: mentally, emotionally, verbally.
On marrying Marc Anthony:
In my family, when I was growing up, divorce was not an option. So when I married Marc, having already been through the disappointment of two divorces and a broken engagement, I wanted so much for our marriage to be "it."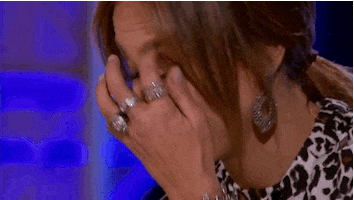 On divorcing Marc Anthony:
On July 15, 2011, we made the public announcement that we were going to divorce. Hardest. Day. Ever.
On completing a triathlon in 2008 and why it was the worst idea she ever had:
Now, understand, I had never done a triathlon before. I had run a 10k when I was 12, but never anything close to a triathlon. On the morning of the race, as I was standing there surrounded by a thousand paparazzi, about to jump into the ocean, I realized that this probably wasn't the best idea I ever had.
On what she's learned from falling in love so many times:
Reality is hard to see through the adrenaline rush of a new love. It's easy to project your hopes and dreams onto a relationship when it's new and exciting.
On being mistreated:
The only way you can be mistreated is by allowing yourself to be mistreated, and that was something I did over and over again.
On the healing affects of psychotherapy:
The biggest lightbulb that went off was that I realized I wasn't recognizing the value of my own love.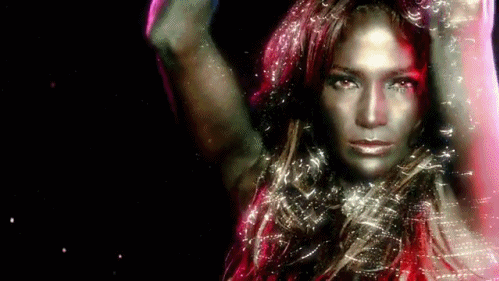 On the difference between passion and true love:
[P]assion is a pendulum that swings both ways. As beautiful as it can be it can also get very intense. Yet, through thick and thin, I chose to stay in those relationships. Because how can you turn your back on a love so big, so amazing, so real? The problem is, it wasn't real love; it was passion.
On the key to life:
What was loving yourself, anyway? Nobody teaches us what that means, but now I've discovered that it's the key to life — because it's the key to loving someone else and allowing others to love you.
Related stories:
Anticipation Over Jennifer Lopez's Book Has Us Salivating For Memoirs From Other Divas
10 Things We Learned About Britney Spears During Last Night's Special
Lindsay Lohan Lives Up To Your Low Expectations In New Reality Show
Graham Gremore is a columnist and contributor for Queerty and Life of the Law. Follow him on Facebook and Twitter.