Who among us didn't have the hots for a character in film, TV, or video games at some point? After a Reddit user recently asked, "Which fictional character where you first attracted too? [sic]" a lot of gay and bi men chimed in with their former screen crushes. Some responses were relatable, and some were out of left field, but hey, we can't judge anyone for the torches they carried as young, impressionable queers.
Here's a roundup of some of the responses…
Aladdin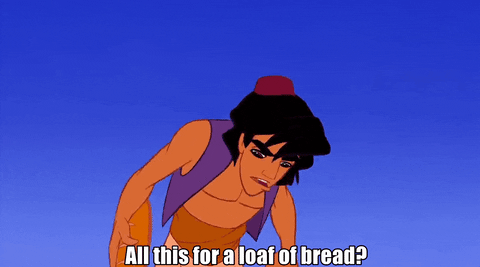 The Empire Strikes Back iteration of Luke Skywalker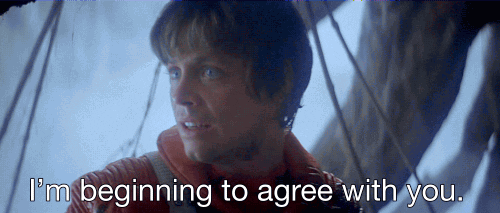 Related: Someone recut the Call Me By Your Name trailer with Disney characters and it's impeccable
Gaston from Beauty and the Beast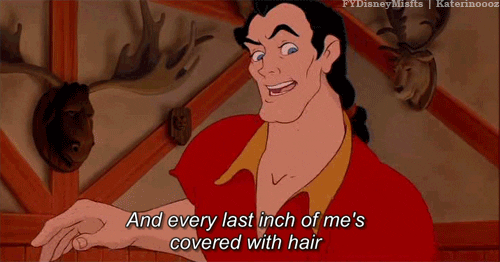 Zuko from Avatar: The Last Airbender
"Zuko really woke up some new things in me," the original Reddit poster said.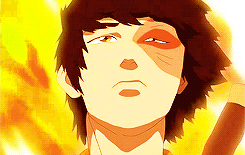 Kaidan from Mass Effect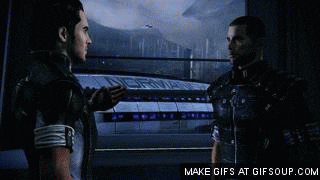 Beast Boy from Teen Titans
"Yeeeessss," another Redditor agreed.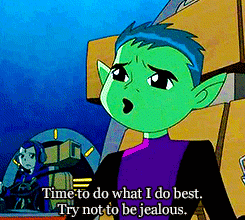 Johnny Bravo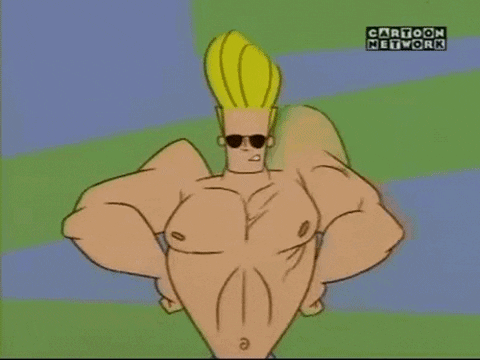 "All three main characters of Pirates of the Caribbean"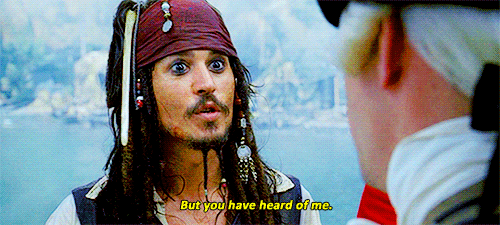 Related: This artist turned Nintendo characters into sexy gay bears — and it's perfect
Bronn from Game of Thrones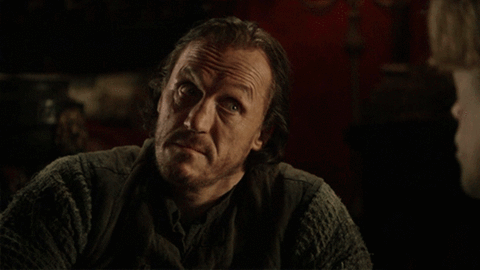 The animated Wolverine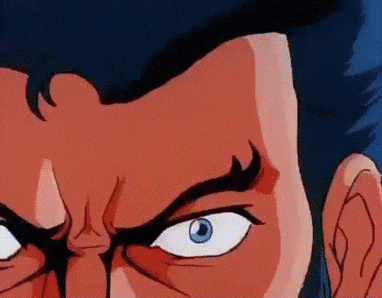 The fox Robin Hood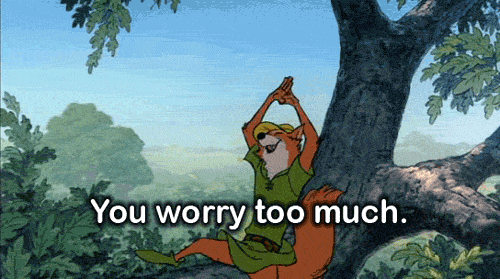 Shang from Mulan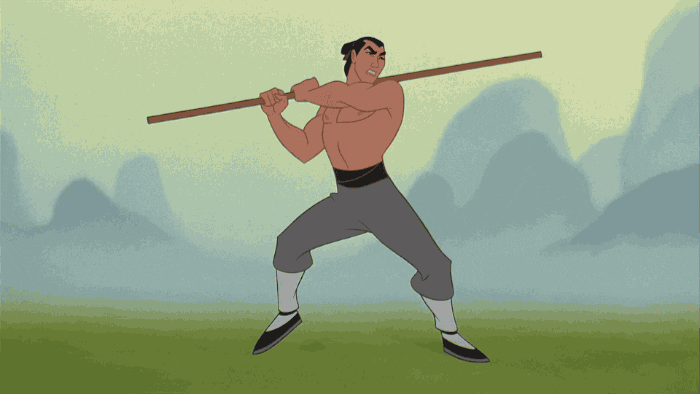 Kid Flash from Teen Titans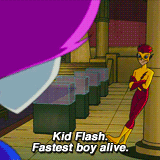 Captain Jack Harkness from Doctor Who
"Just damn," raved one Reddit user.