It isn't at all shady of us to point out that the word "shade" hasn't just been added to the Merriam-Webster dictionary.
Related: Lady Gaga's Twitter Beef With The Chainsmokers Is An Embarrassment To Beef
It's not a new word, and has been defined for years as "comparative darkness or obscurity owning to interception of the rays of light."
But "shade" — as in "throwing shade" — has just now been added to the definition.
What does it mean? Well, as Merriam-Webster writes on "Words We're Watching":
Shade is a subtle, sneering expression of contempt for or disgust with someone—sometimes verbal, and sometimes not. It appears in the phrase to throw shade, as in "The Sunday Stylers are the last people I'd expect to throw shade on President Bill's hair pursuits" (New York Times, 4 July 1993).

Our first recorded use of shade to refer to an insult is from the 1990 documentary Paris is Burning, which chronicles the drag scene in mid-1980s Manhattan as seen through the eyes of young Latino and black drag queens. One queen named Dorian Corey explains the development of the read, which is a direct insult, and shade:

"… when you are all of the same thing, then you have to go to the fine point. In other words, if I'm a black queen and you're a black queen, we can't call each other 'black queens' because we're both black queens. That's not a read—that's just a fact. So then we talk about your ridiculous shape, your saggy face, your tacky clothes. Then reading became a developed form, where it became shade. Shade is, I don't tell you you're ugly, but I don't have to tell you, because you know you're ugly. And that's shade."
Related: Learn To Make A "Shade Cake" With BenDeLaCreme & Win A Trip To DragCon 2017
Although Dorian Corey doesn't specifically say it, keeping a mummified corpse in your closet is not "throwing shade," but it is definitely shady business. Very shady, indeed.
Here's what's been added to the definition of "shade":
Because many expert examples of shade don't use words at all, here are a few visual representations: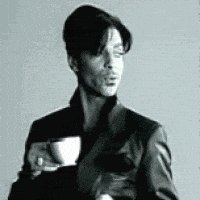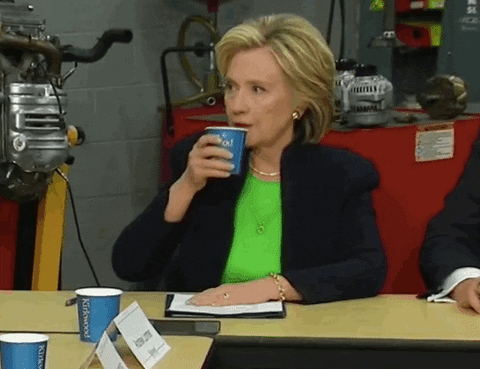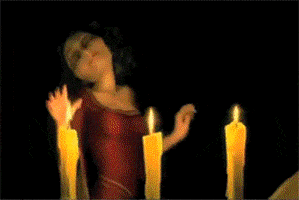 Again, this is not to be confused with reading: 
We plan to try this ourselves someday, and feel free to throw your own attempts at shade in the comments below.