Brazilian rapper Xamã has over 8 million followers on Instagram and they all just got an unexpected peep show from the 33-year-old hitmaker this week.
The other day, Xamã took to social media to show off his new black malepolish. In the process, however, he gave fans a glimpse of, well, something else instead. Oops!
Was it on accident? Was it on purpose? Was it accidentally on purpose? Hard to say. The image is too NSFW for us to show you, but you can take a peek here.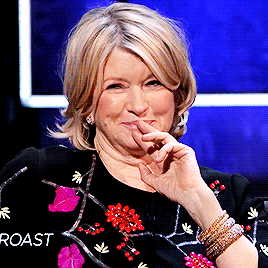 Xamã burst onto the music scene in 2018 with his debut album Pecado Capital (Deadly Sin). He followed that up with O Iluminado (The Shining) in 2019, and Zodíaco (Zodiac) in 2020, which featured the hit single "Escorpião."
Since its release, "Escorpião" has racked up an impressive 31 million views on YouTube.
Last year, Xamã had more monthly streams on Spotify than any other artist from Brazil. But his career hasn't been without controversy.
In late 2021, homophobic tweets he wrote years earlier resurfaced, resulting in the singer having to issue a public apology. And, honestly, he got it just right.
"I was raised listening to various homophobic and sexist lines, as well as every suburban citizen," he explained in a statement shared on Twitter. "The lack of education in Brazil generates this. I had, yes, homophobic and sexist speeches in the past."
"I regret every single one of them," he continued. "Over time, my maturity made me realize that we all need re-education. Don't allow yourself to think small forever, break your ignorant convictions… love unconditionally."
Since then, Xamã has embraced things like wearing nail polish and makeup and posing in women's fashion, a welcome sign that he's shed that toxic male attitude he grew up with and is using his platform to set a positive, more inclusive example.
He's also mastered the art of the Instagram thirst trap. Shall we take a look?